Our People
Hayden Hogan
CUC Mallee Centre Manager
Hayden is the founding Centre Manager of CUC Mallee and knows the Mallee very well, having lived and worked in the region for over 50 years. Hayden was born in the Mallee town of Birchip and has spent over 30 years teaching in secondary schools in Lorne, Sea Lake and Swan Hill.
Hayden travelled from the Mallee to Melbourne to complete his tertiary studies, and his daughter has done likewise. It is these experiences that allow him to understand the pressures of juggling studies, work, family, and remote living.
While the age group may have changed from secondary to tertiary, Hayden's goal of providing students with the best possible opportunity for success in their learning journey hasn't changed. He is available for registration and course enrolment assistance, academic resources, study support, scholarship advice, and technical assistance.
Contact Hayden
Board of Directors
Ann Young
Chair
Ann is a Swan Hill Rural City Councillor, who was first elected to Council in 2016, and was Mayor from November 2018 to November 2019.
Ann, who was born, grew up and educated in Swan Hill (through to tertiary level), was a trainer at SuniTAFE Swan Hill, owned two registered training organisations, and most recently delivered a specialised food safety program to assist local fruit growers with compliance.
She has served on national and state level training and curriculum boards, horticultural and VFF committees, and had local involvement through the Woorinen Football Netball Club and Woorinen District Primary School Council.
Ann was the founding secretary of Woorinen South Kindergarten, and a foundation member of the Australian Women in Agriculture board.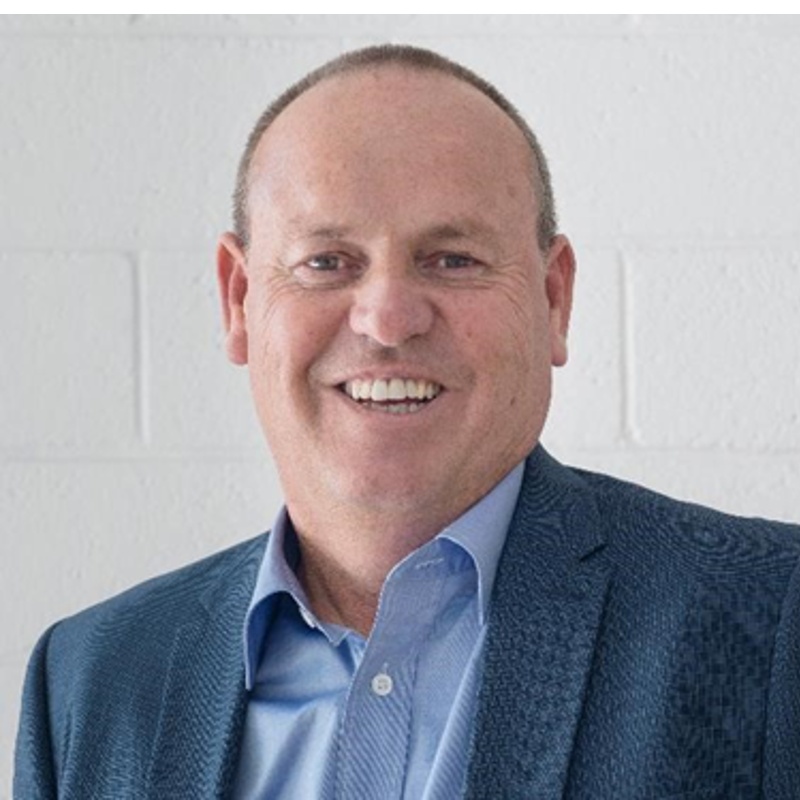 Peter Abraham
Director
Peter is Chief Executive of Swan Hill District Health, a role that he has held for three years. Swan Hill District Health is a rural public sub-regional health service serving a catchment community of around 30,000 and providing a broad range of acute, aged and community health services. SHDH employs more than 650 health professionals.
Peter has previously been CEO at a number of rural health services during a health administration and nursing career spanning 30 years.
He has a Master of Health Management, Flinders University 2007; Associate Diploma Health Management, Flinders University 2004; Diploma Remote Health Practice, Flinders University/Northern Territory University 2000 and a Diploma Applied Science (Nursing), Monash University 1989.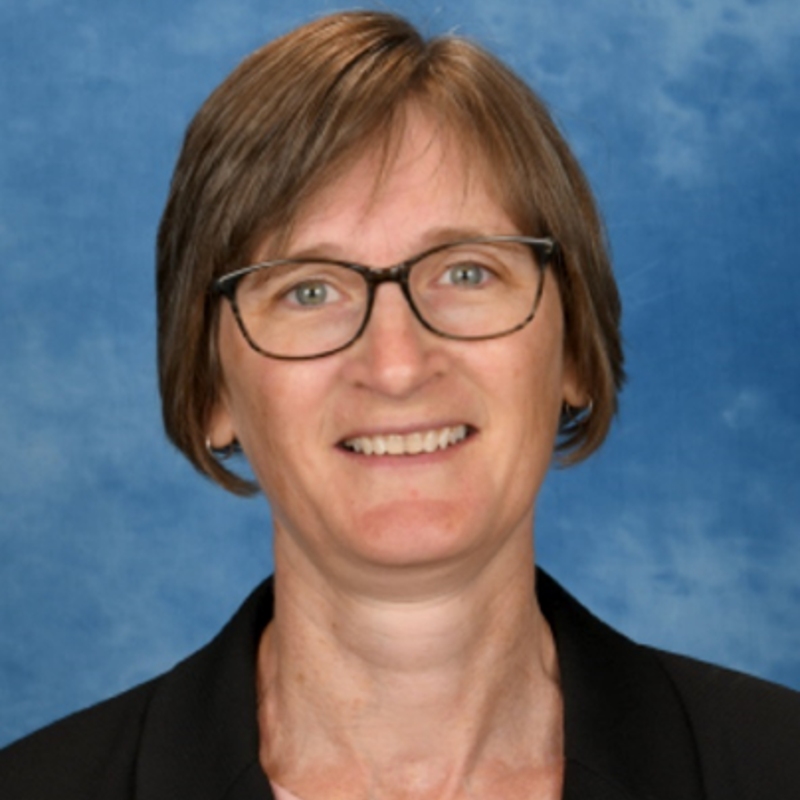 Michelle Haeusler
Director
Michelle has worked in the field of education for over 20 years, with the majority of that time teaching at St Mary MacKillop College. During her years at St Mary MacKillop College, Michelle has held the positions of Timetabler, Pathways Coordinator, Pastoral Care Coordinator, Daily Organiser and Deputy Principal. Michelle began her role as Principal of St Mary MacKillop College in 2014.
Michelle holds a Bachelor of Science in Mathematical and Computing Science (Victoria University), a Graduate Diploma of Education (ACU) and a Masters in Education Policy (International) (Melbourne University). As part of her Masters of Education, Michelle travelled to Europe to study the educational systems of other countries, including Denmark, Germany and England.
Michelle has also been afforded the honour of travelling to Canada with the Catholic Education Office to be exposed to the Self-Paced Learning style of teaching, as well as the Teacher Advisor Program, which has been adopted at St Mary MacKillop College.
Megan Stewart
Director
Megan spent many years working in the Victorian TAFE sector specialising in student enrolments and reporting. She is passionate about rural workforce development and making connections between students and future employers. Megan was also instrumental in developing an auditing process for the rural campuses. She is an experienced administrator with qualifications in Management and Leadership, Website Development, Training and Assessment and is currently completing post graduate studies in Human Resource Management. Megan is a Swan Hill community member and currently works for the Swan Hill Rural City Council as a Human Resource Officer specialising in recruitment.
Chris Ronan, CUC CEO
Director
Chris leads CUC as CEO, he has worked in the higher education and not-for-profit sectors across the United States, New Zealand, and Australia with a focus on Regional, Rural and Remote higher education policy, student equity, widening participation and rural student transitions.
He holds a master's degree from the LH Martin Institute for Tertiary Education Leadership and Management at the University of Melbourne with a focus on Regional, Rural and Remote higher education policy and is a Graduate of the Australian Institute of Company Directors (GAICD). Chris is the National President of the Society for the Provision in Education in Rural Australia (SPERA) and an Executive Member of Equity Practitioners in Higher Education Australasia (EPHEA).